Certified Radon Professionals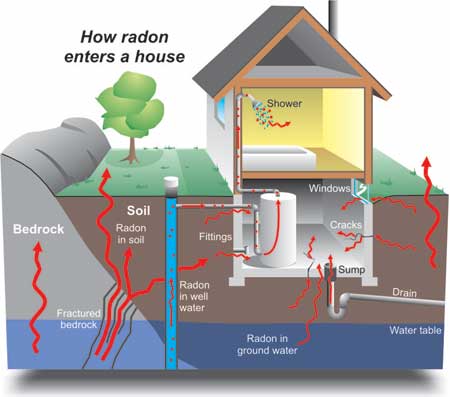 RadonProz was founded in 2012, based on the principle of creating safe and healthy homes and workplaces for all people, through radon mitigation services. As multi-year members of CARST, and C-NRPP certified, RadonProz has proven ourselves to be leaders in the radon mitigation field. We have earned a reputation for providing quality mitigation systems, utilizing the latest in innovative technologies and consistently exceeding guidelines set out by both Health Canada and the World Health Organization.

Our attention to detail, individualized approach to service and expertise are unsurpassed within the industry. Every installation is completed by a knowledgeable expert in the field and we guarantee reduction of radon levels to as low as reasonably achievable (ALARA). We are dedicated to providing a service and experience that is personable, efficient and effective in creating safe living and working environments for all.
Proud Game-Changer Sponsor of Tackle Radon Season 4
Get in the game, join our Tackle Radon team to prevent lung cancer one test, one life, one breath at a time.