Store
Please click the categories below to bring you to a page highlighting the products for that category. Once inside the category page there will be a list of items for sale, along with a brief description. Click on the items to go to a detailed product page which includes a "Buy Now" button to purchase directly from the RadonProz Inc. website. If you have any questions about the purchasing process, please contact RadonProz Inc. directly at 204-930-PROZ.
Thank you for using RadonProz Inc.

RadonProz Inc. installs a variety of Dranjer devices. Dranjer™ products let water flow into sumps and floor drains — but they seal out Radon, insects, and odors coming from the sub-floor area. Dranjer™ products are passive, require limited maintenance and last a lifetime. These devices won't necessarily lower your radon levels below Health Canada guidelines, and they should be used in conjunction with a radon mitigation system. Click on the Dranjer models below for more details, pictures and installation prices.
RadonProz Inc. offers a variety of radon test kits, detectors, and measurement devices to begin the process of ensuring you have a healthy home. Each test kit below has been used by RadonProz Inc. and provides a reliable radon measurement. After you are done testing your home for radon, if you have high levels please contact us for a free consultation on how we can help lower your radon levels by installing a mitigation system. Click on the device names below for more details on these products, along with the option to purchase directly through our website.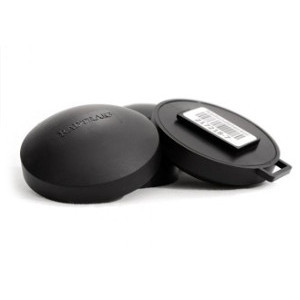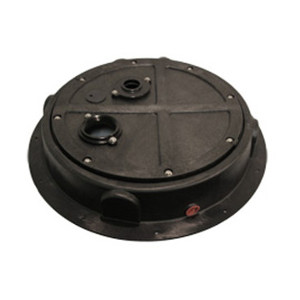 The Original Radon/Sump Dome™ is designed to cover an existing basin, providing a new heavy duty cover to seal the basin against Radon Gas on odors; to provide adequate safety. There is no reason to dig up your basement or garage floor to remove the existing sump or sewage basin. Simply remove the old cover and install The Original Radon/Sump Dome™ over the opening, to create a new, completely sealed system.