Radon Action Month
Details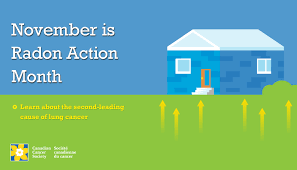 Radon Open House Dates
Details
Learn about Radon – Prevent Lung Cancer
Radon is the second leading cause of lung cancer. 41 % of homes in the Prairie Mountain Health Region test above the national guidelines. Risks are significantly increased for smokers.
Radon Awareness Month
Details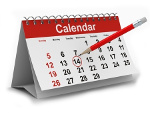 November is Radon Awareness Month.
CARST Conference 2015
Details
This April, we had the pleasure of attending the 4th annual conference in Vancouver.